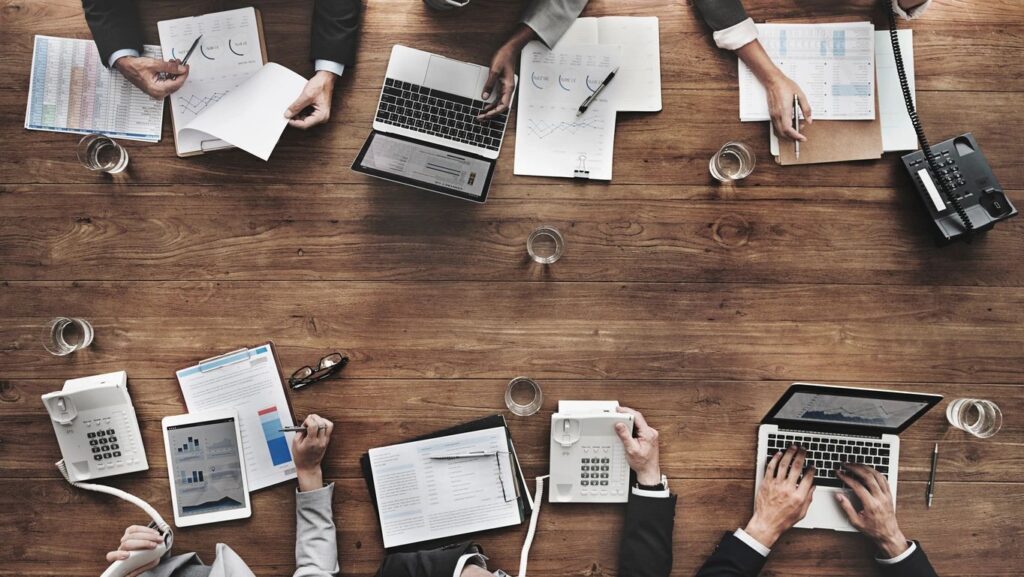 The Coalition for the UN We Need (C4UN) provides a cross-sectoral platform that
enables greater civil society contributions to the work for a strengthened and reformed United Nations system. The publication in September 2021 of the UN Secretary-General's Our Common Agenda report, and the subsequent decision of the United Nations General Assembly to convene a "Summit of the Future" in September 2024, have set in motion multi-stakeholder deliberations on how best to strengthen the UN system and international cooperation more broadly.

The C4UN is seeking a Communications Coordinator (part-time, 20 hours/week) to oversee and expand all aspects of the Coalition's external communications. The detailed job posting, including application details is available here.