---
Baha'i International Community
Daniel Perell, UN Representative (NY) Co-Chair, Coalition for the UN We Need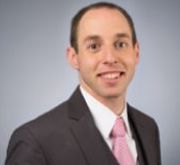 Daniel Perell joined the Baha'i International Community's United Nations Office as a Representative in 2011. His areas of work include social and sustainable development, global governance, disaster risk reduction, climate and the environment, and global citizenship. He is formerly a Global Organizing Partner of the NGO Major Group and the Chair of the NGO Committee for Social Development.
In 2010, Mr. Perell received a JD from the University of Virginia School of Law and an MA in Law and Diplomacy from the Fletcher School at Tufts University and was admitted to the New York State Bar Association.Mr. Perell has worked with the International Service for Human Rights in Geneva, the UN in Aceh, Indonesia and other organizations in the Marshall Islands and Chile.
---
Global Call to Action Against Poverty (GCAP)
Beckie Malay, GCAP Asia, Convener of GCAP Philippines & PRRM Trustee (Philippines)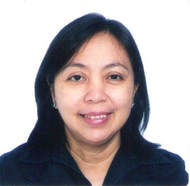 Beckie Malay has 30 years experience in managing policy advocacy, campaigning, and building capacity in the areas of sustainable development and human rights; debt, trade, aid, and economic justice Issues; poverty, inequality and climate change; transparency, accountability and people's participation; electoral and political reform, election observation and monitoring; and voter education.

Her current responsibilities include Chairperson of the Board, Global Call to Action Against Poverty – (GCAP) Global Foundation; Global Co-chair, GCAP Global Council; Convener, GCAP Philippines; Organising Partner for Asia, United Nations NGO-Major Group; Facilitation Group, Action for Sustainable Development (A4SD), global platform for monitoring the SDGs; Steering Committee, Asian Civil Society Platform for Sustainable Development (APSD); Treasurer and Member of the Board of Trustees, Institute for Popular Democracy, a political research NGO; AVP and Director for Advocacy and Development Cooperation, Philippine Rural Reconstruction Movement; Coordinator of GCAP PH and SDG Action Campaign mobilisations for September 25 2017 2nd Anniversary of the Adoption of the SDGs; and Coordinator of Leave No One Behind Philippines, a UK DFID project with CIVICUS, Development Initiatives, and Project Everyone.
---
Global Partnership for the Prevention of Armed Conflict (GPPAC)
Nqobile Moyo, Board Member & Chair of the GPPAC Youth, Peace and Security Working Group (Zimbabwe)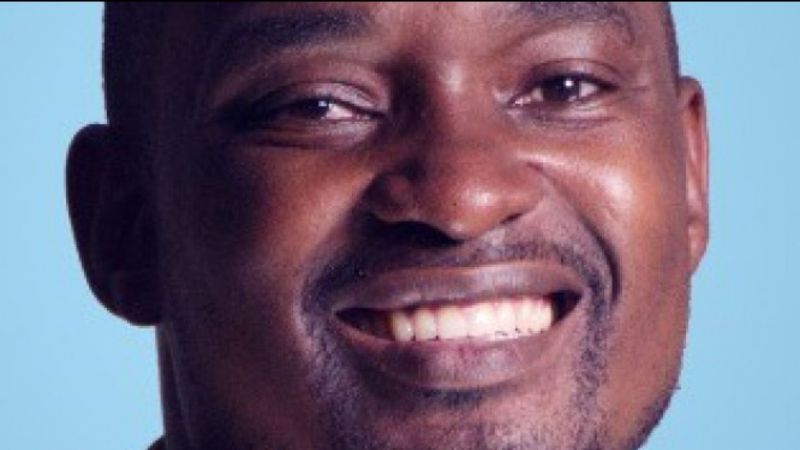 Nqobile Moyo, GPPAC Board Member and Chair of the network's Youth, Peace and Security Working Group (Zimbabwe), which is focused on advancing youth empowerment and inclusion in peacebuilding processes. In addition, he serves as the Regional Coordinator of the Southern Africa Continental Early Warning System (CEWS) under the African Union Political Affairs, Peace and Security (AU-PAPS) Commission. He is also the Director of Voices In the Vision for Africa (VIVA), a peacebuilding institution based in Zimbabwe. VIVA is a member of the Southern Africa Partnerships for the Prevention of Conflict (SAPPC).
Nqobile has vast experience in facilitating and mediating multi-track level peacebuilding and policy dialogue engagements for regional organizations, governments, political parties, communities, and civil society organisations with expertise in Youth Peace and Security, Conflict Early Warning, and Early Response systems.
---
Group of Women Leaders for Change and Inclusion
Maria Fernanda Espinosa, Member (Ecuador) Co-Chair, Coalition for the UN We Need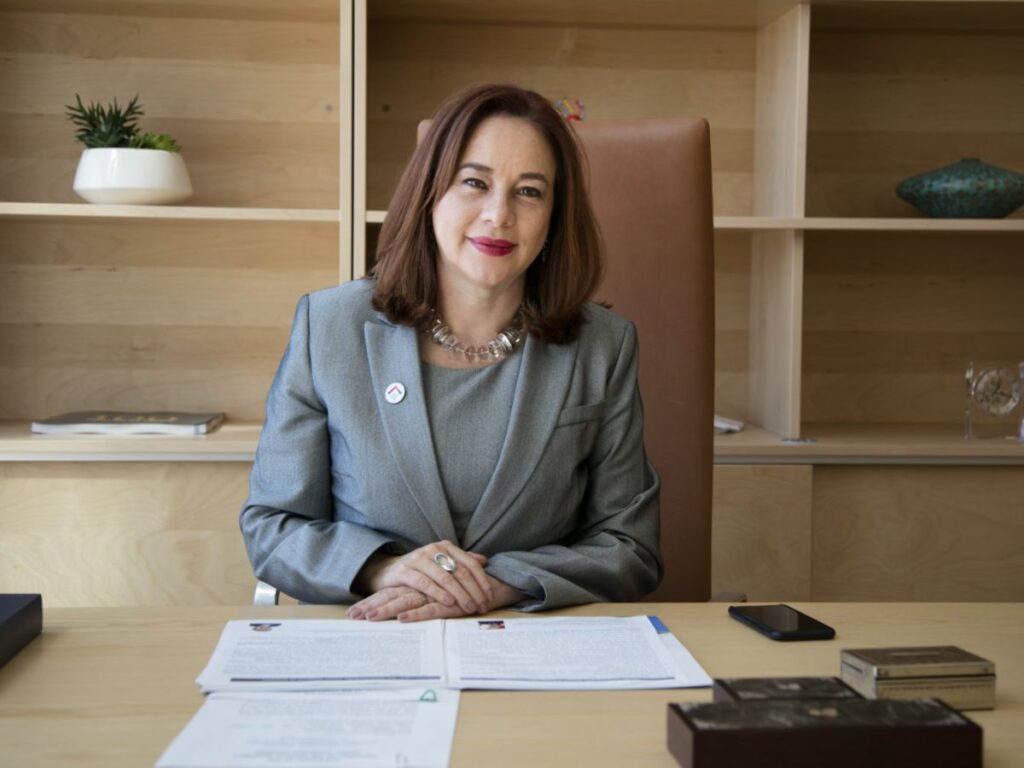 Ecuadorian scholar, diplomat and politician Maria Fernanda Espinosa has held many leadership positions within the Government of Ecuador, serving as Minister of Foreign Affairs, Minister of Defense and Minister of Cultural and Natural Heritage. Furthermore, she was the first female ambassador and permanent representative of Ecuador to the United Nations offices in New York and in Geneva.
Most recently, Ms. Espinosa served as President of the 73rd Session of the United Nations General Assembly, becoming the fourth woman in history and the first from Latin America and the Caribbean to preside over this body.
Ms. Espinosa is currently member of the Strategic Committee of the Science Panel for the Amazon of the Sustainable Development Solutions Network; member of the international Lancet COVID-19 Commission; councilor of the World Future Council; member of the Multi-Stakeholder Steering Committee of the Generation Equality Forum; member of the Political Advisory Panel of the Universal Health Coverage 2030 Movement (UHC2030); fellow of the World Academy of Art and Science (WAAS); and, member of the Group of Women Leaders for Change and Inclusion (GWL).
---
International Alliance of Women
Soon-Young Yoon, UN Representative (NY)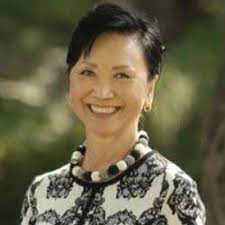 Soon-Young Yoon is Chair of the Board at the Women's Environment and Development Organization and UN Representative for the International Alliance of Women. During her past tenure as chair of the NGO CSW/NY, the committee launched the Cities for CEDAW campaign in the US. She was a Social Development officer for UNICEF in the Southeast Asia office as well as the Social Scientist at WHO/SEARO in New Delhi. She serves as a board member of the International Foundation for Ewha Womans University and on the Global Advisory Board of the Harvard AIDS Initiative. She is also a founding member of the Women Mayors Network in association with the National Democratic Institute.
In 2019, she was appointed to the Gender Advisory Panel convened by H. E. Ambassador Volkan Bozkir, the President of the 75th UN General Assembly. A former columnist for the EarthTimes newspaper, she is co-editor with Dr Jonathan Samet of the WHO monograph, "Gender, Women, and the Tobacco Epidemic." Yoon received her A.B. in French literature with honors, a Ph.D. in anthropology from the University of Michigan and has a certificate in computer graphics from the Pratt Institute of the Arts. She is married to Richard M. Smith, former Editor-in-Chief and President of Newsweek and current President of the Pinkerton Foundation.
---
Oxfam International
Peter Kamalingin, Pan Africa Programme Director (Nairobi/Addis)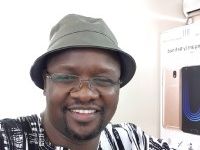 Peter Kamalingin is the Pan Africa Director for Oxfam International, having worked in varying capacities for Oxfam since 2006. He previously worked for CARE and ActionAid.
He has a Masters of Arts in International Relations and Affairs from the University of Nairobi and a Bachelor of Arts in political science and public administration from Makerere University in Kampala, Uganda. He has also studied at the European University Center for Peace Studies and European Peace University.
He is a member of Makerere University Association of Public Administrators, Secretary General of TYC Chairman of Kapchorwa Students Association and a member of MUUNA.
---
SDGs Kenya Forum
Florence Syevuo, Country Coordinator (Kenya)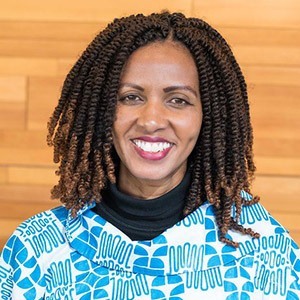 Florence Syevuo is a renowned Civil Society Coalition Builder, Coordinator and Campaigner for ending poverty and inequalities, leaving no one behind. Florence worked initially as a coordinator and youth champion for Millennium Development Goals since 2006 jointly with the then Ministry of Devolution and Planning-MDGs Unit, United Nations Millennium Campaign as a convener of civil society organizations under the Global Call to Action Against Poverty (GCAP). Following a vast coalition building experience she was appointed as the Country Coordinator of The SDGs Kenya Forum in 2016 to championing a harmonized approach to implementing the 2030 Agenda in Kenya by fostering partnership and ownership among all stakeholders.
Florence has been instrumental in numerous policy advocacy & change processes, generated research papers and key reports, and coordination of mass citizen mobilization for action events including Stand Up & Speak Out Campaign and Action 2015. Florence and colleagues have specialized as co conveners facilitating civil society organizations joint action and engagement with government executive, legislature, judiciary arms and technical ministries, private sector, academia and media to accelerate progress and to facilitate the implementation of the 2030 Agenda for sustainable development in Kenya.
---
Stimson Center
Cristina Petcu, Research Analyst (Washington, DC)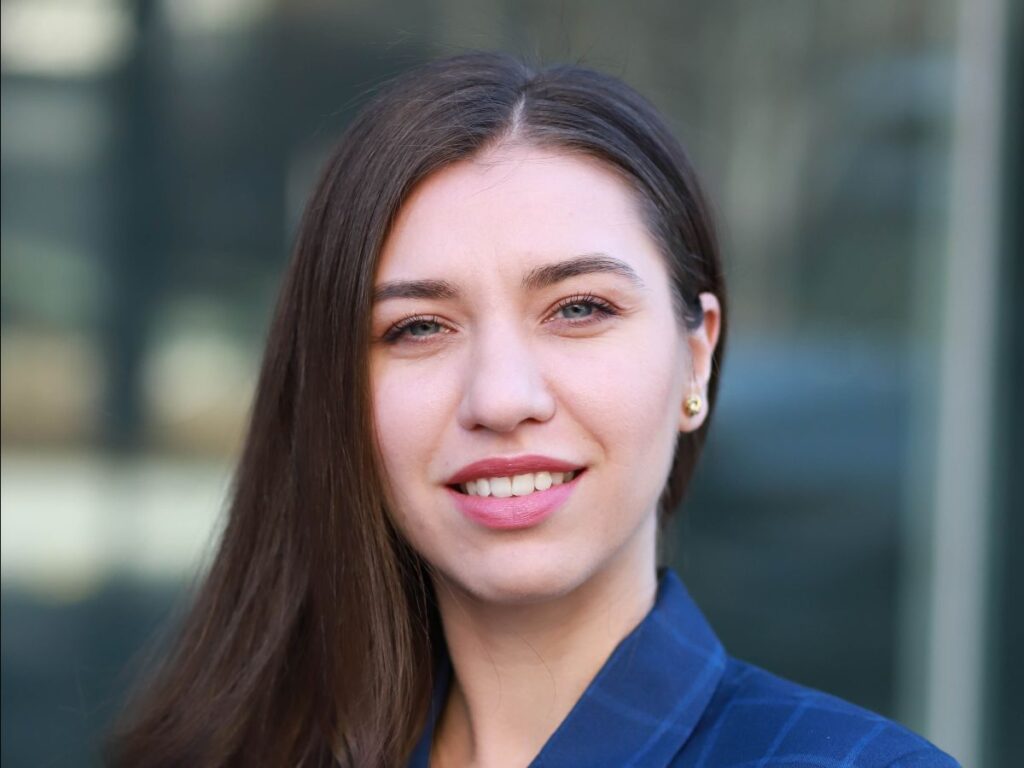 Cristina Petcu is a Research Analyst with the Global Governance, Justice & Security Program at the Stimson Center. She is a native of Romania and received a Master of Arts in International Affairs with concentrations in conflict & security and development from The New School. Cristina also studied at the University of Barcelona on an Erasmus scholarship and holds a B.A. in Philosophy and European Studies from the University of Bucharest.
Prior to joining Stimson, she served in various roles at the United Nations, including the UN Office on Drugs and Crime in Guatemala, the Department of Peacekeeping Operations (Office for the Rule of Law and Security Institutions) at UN Headquarters, and UN Habitat (Youth and Livelihoods Unit).
Her work and research interests focus on global governance reform, strengthening civil society's role in global governance, the management of armed groups (i.e. Disarmament Demobilization and Reintegration), and advancing the UN's youth, peace, and security agenda, among other global policy issues. Cristina serves on the Steering Committee of the Coalition for the UN We Need, and is an alumna of AIESEC and One Young World. She is fluent in English, Spanish, and Romanian, and has an intermediate knowledge of French.
---
UNA-UK/Together First
Enyseh Teimory, Senior Communications & Campaigns Officer (London)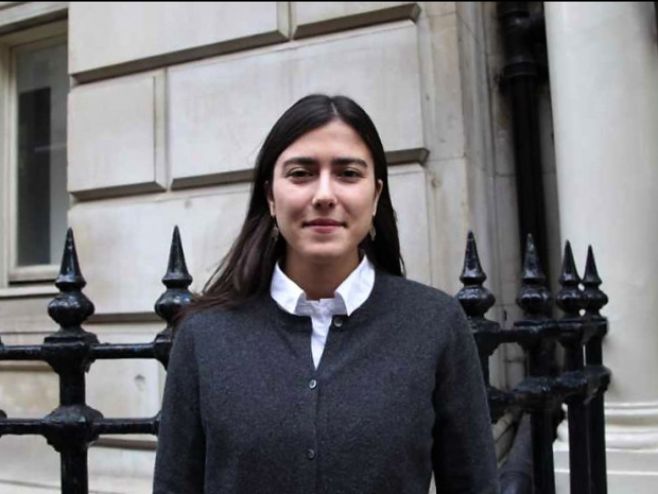 Enyseh Teimory is the Senior Communications and Campaigns Officer at UNA-UK, helping to publicly promote the work UNA-UK does in all areas from policy to campaigns.
Enyseh has held positions as English Social Media Manager for the online literature journal Asymptote, Co-Editor of the St Leonards College Magazine and News Editor of The Stand, a student publication.
Previously, Enyseh interned at Saqi Books and spent time at CNN International.
Before joining UNA-UK Enyseh completed her Masters at the University of St Andrews, where she focused on Middle Eastern Literature and Culture, writing her dissertation on the politics of gender in Iranian cinema. She also holds a first-class degree in Middle Eastern Studies from SOAS, University of London.